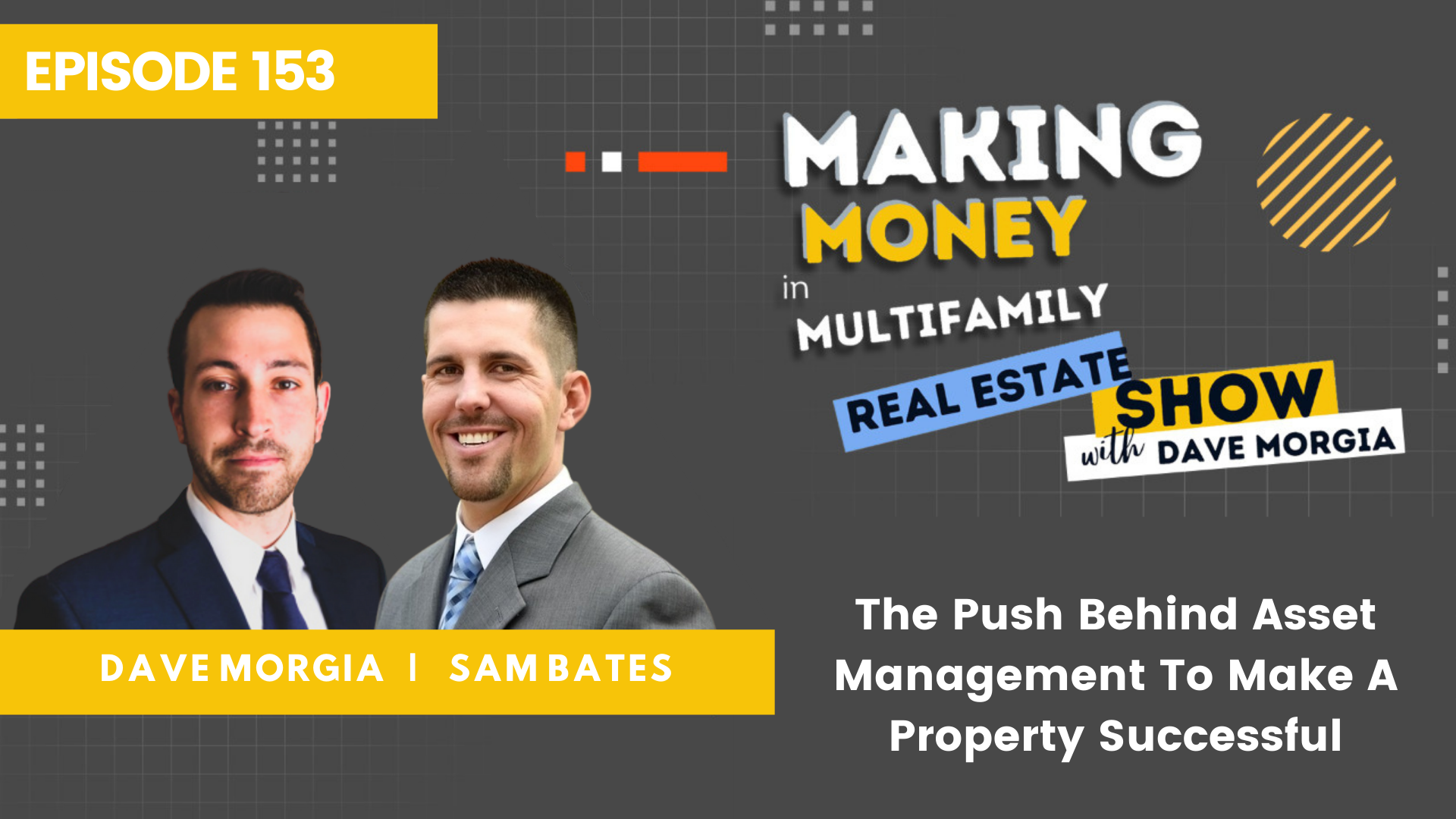 Sam's Background:
Founder of Bates Capital which invests in multifamily and development projects throughout the southeast
Bates Capital owns/operates 750 doors totaling over $100MM
In this episode we cover:
02:32 - Intro to Sam's expertise in asset management
07:31 - Vetting a PM and their work culture
10:36 - What the weekly/monthly meetings with a PM look like
16:31 - Clever KPIs to look at when evaluating performance
18:52 - The risk of pushing rents too far
26:03 - More KPIs and some hacks to reduce maintenance expenses
32:07 - 5KQ1 - If you could only pick one trait that explains your success, what is that trait and why?
33:38 - 5KQ2 - What is the most uncharacteristic thing you've done in your business and why did you do it?
34:26 - 5KQ3 - Can you name any time where you felt like you were not going to end up successful? How did you overcome that fear?
35:22 - 5KQ4 - Can you name a time where something in your business went perfectly and what did you do to make that a reality?
Connect with Sam:
Connect with Dave:
Other ways to listen/watch:
Follow or Subscribe:
If you enjoyed this episode or like the show, please subscribe and leave a review! It is a huge help for just a little effort
---